Bio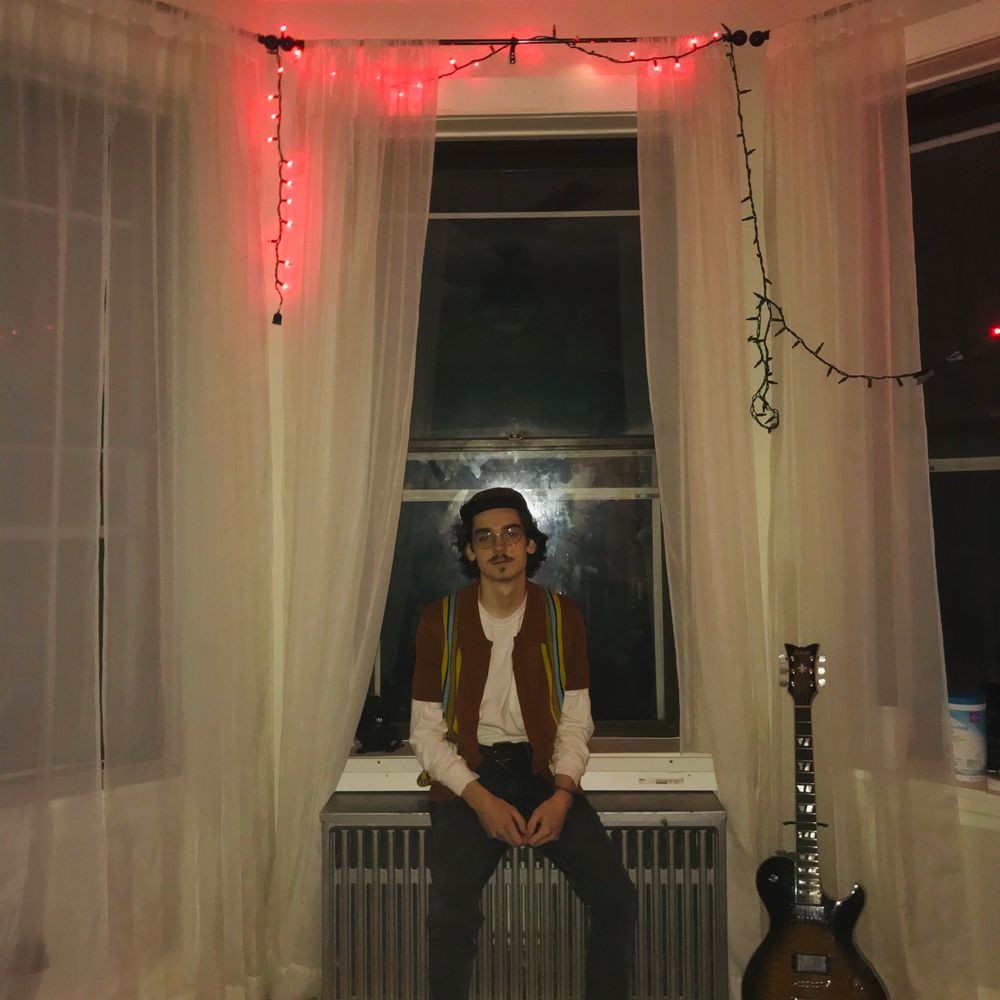 About Sulestial
From Wisconsin TO Illinois
Sulestial is an artist without boundaries, instead of staying in his lane, he has connected his own personal influences and emotions across the different genres he releases under.
Originally from a small town out of Milwaukee, Sulestial started playing guitar for a jazz band as well as lead singer/rhythm guitar for his own band "Buffalo River", before that he played violin, saxophone and banjo. Sulestial has always believed that music is worth being made and listened to as long as it is done well.
When beginning producing music, artists such as Exmag and Griz acted as an inspiration for Sulestial combining the synths of electronic music with the dance inducing grooves of funk with live instruments to create a happy marriage of live and digital music. Sulestial found his niche in creating music that pulls from all his different skill sets and the result is a little something for every music listener.